Tja, wie sagt man immer so schön: "Fix It In The Mix!"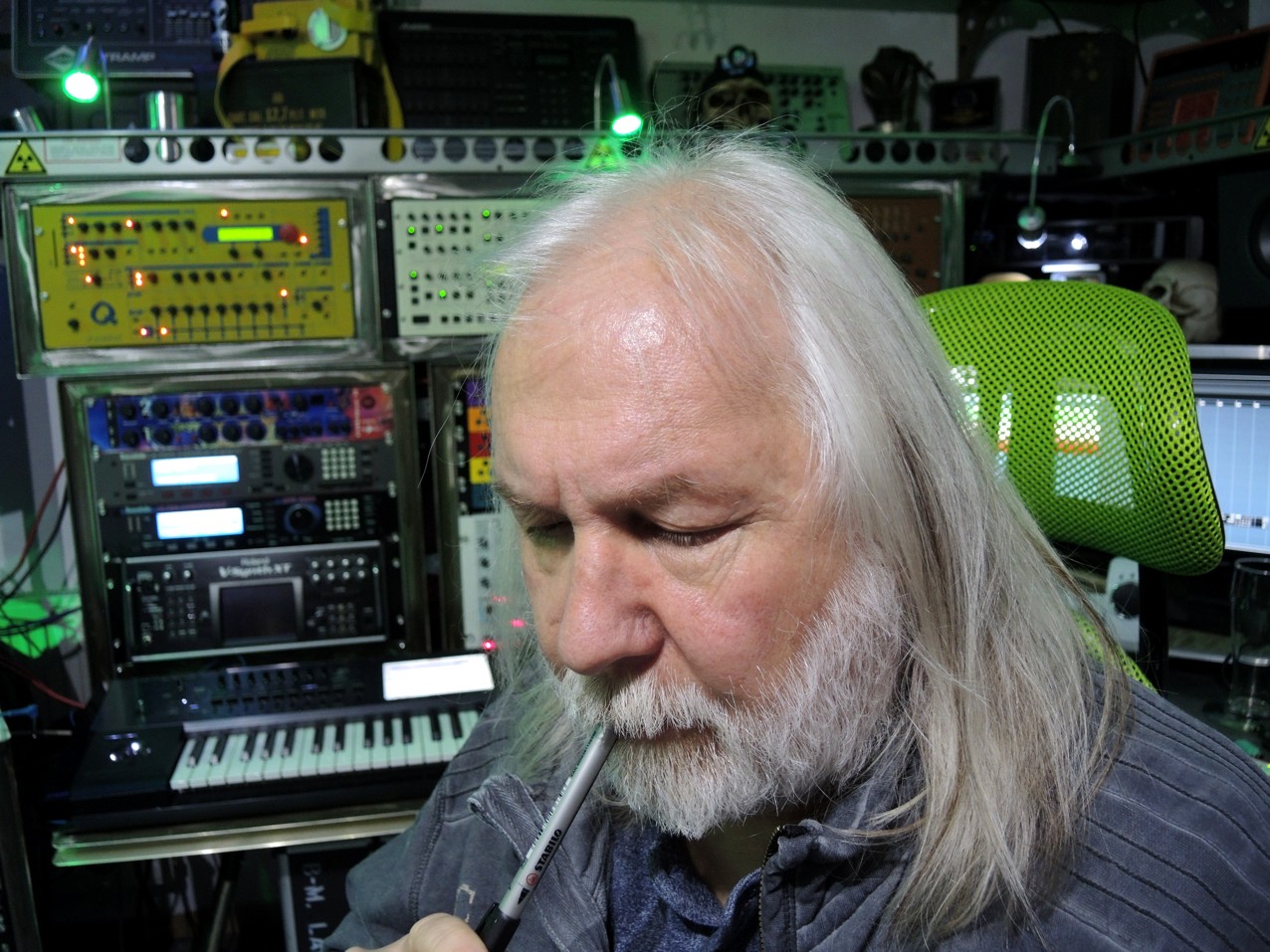 Kompositon und Arrangement bedeutet auch immer hochkonzentriertes Arbeiten.
Es wurde ein neuer Track für das Album "Farben" aufgenommen und abgemischt und ich hoffe das alles gut gelungen ist.
Am Freitag soll er er fertiggestellt / gemastert werden.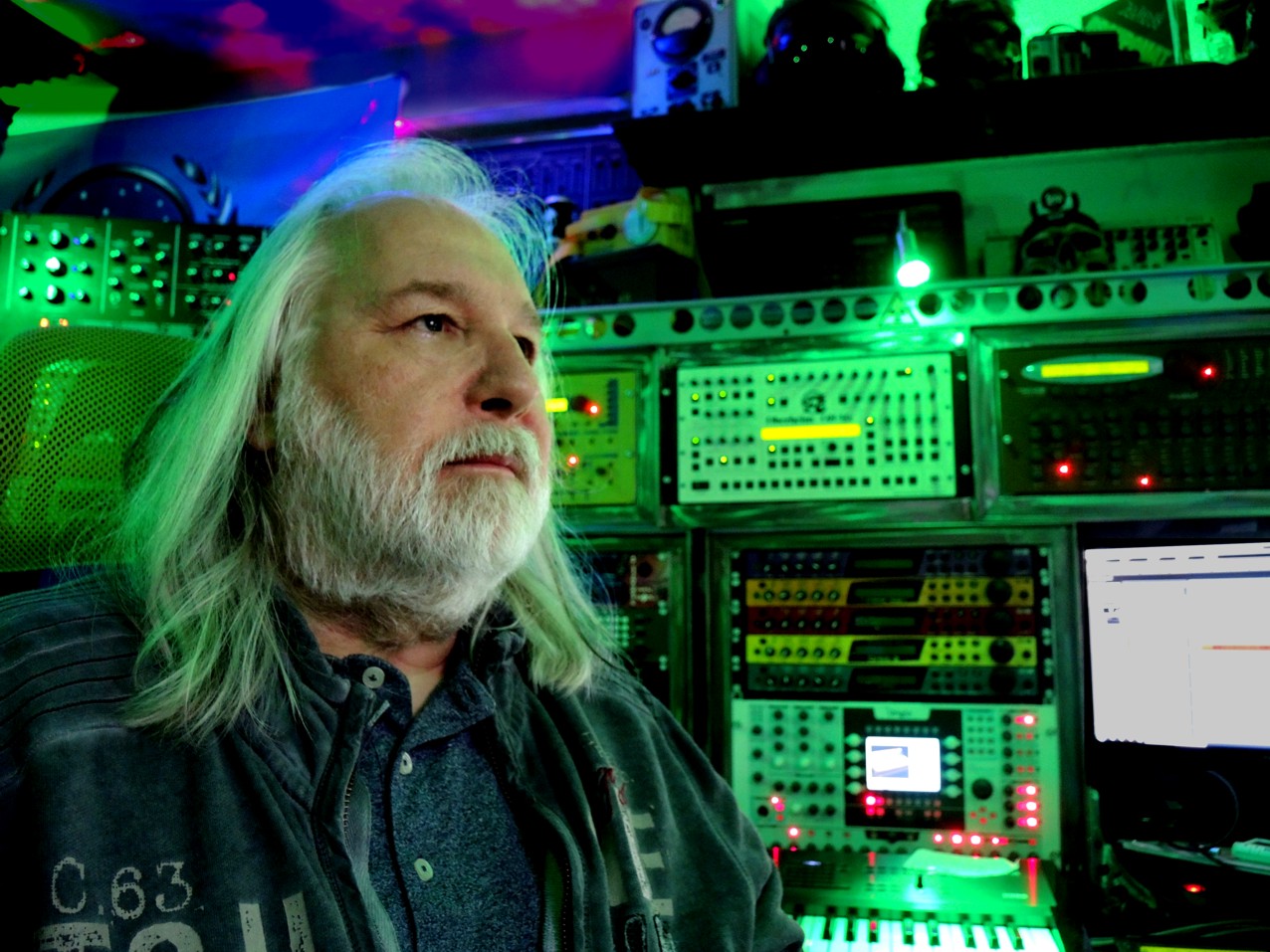 The Latest Breaking News aus dem Rodgauer SynxsS-Studio!
Aus der "Werkstatt".
Am Sonntag hatte ich zwei nette Freunde zu Besuch … Hier bitte weiterlesen