… auf Viberate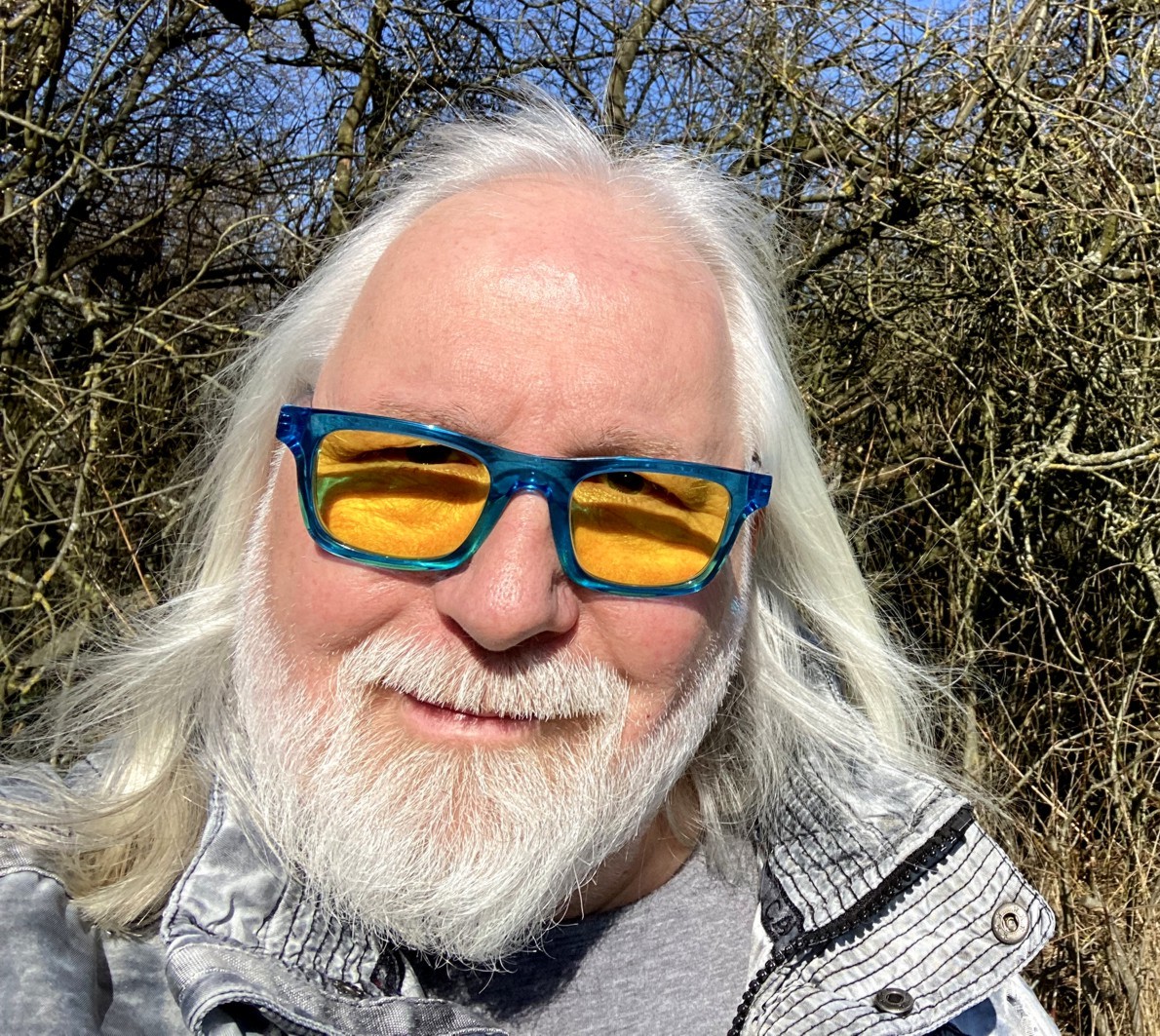 Overview of Other Electronic Music musician Bernd-Michael Land
German native Bernd-Michael Land is a gifted musician from Rodgau. He has a penchant for electronic music, and his distinctive fusion of genres has helped him establish himself in the business. Although electronic music is Land's primary genre, he also explores the Other Electronic Music subgenre, pushing the envelope and trying out novel sounds.
He skillfully integrates complex beats, throbbing rhythms, and alluring melodies in his music to produce a compelling audio experience. Land's songs serve as a tribute to his creative vision and ear for evoking strong feelings in listeners. He creates tunes that are engrossing and provocative thanks to his command of electronic instruments and production methods.
Because of its unique style and meticulous attention to detail, Land's music distinguishes out in the field of electronic music. He skillfully combines many components, fusing genres and influences to produce a completely original sound. His energetic compositions transport listeners on an engrossing voyage through the world of electronic music.
In conclusion, Rodgau, Germany-born visionary artist Bernd-Michael Land has had a major influence on the field of electronic music. He has made a space for himself in the industry through his research of many subgenres and his aesthetic approach to composition. Land continues to enthrall audiences with his fascinating electronic soundscapes thanks to his passionate and expressive style.